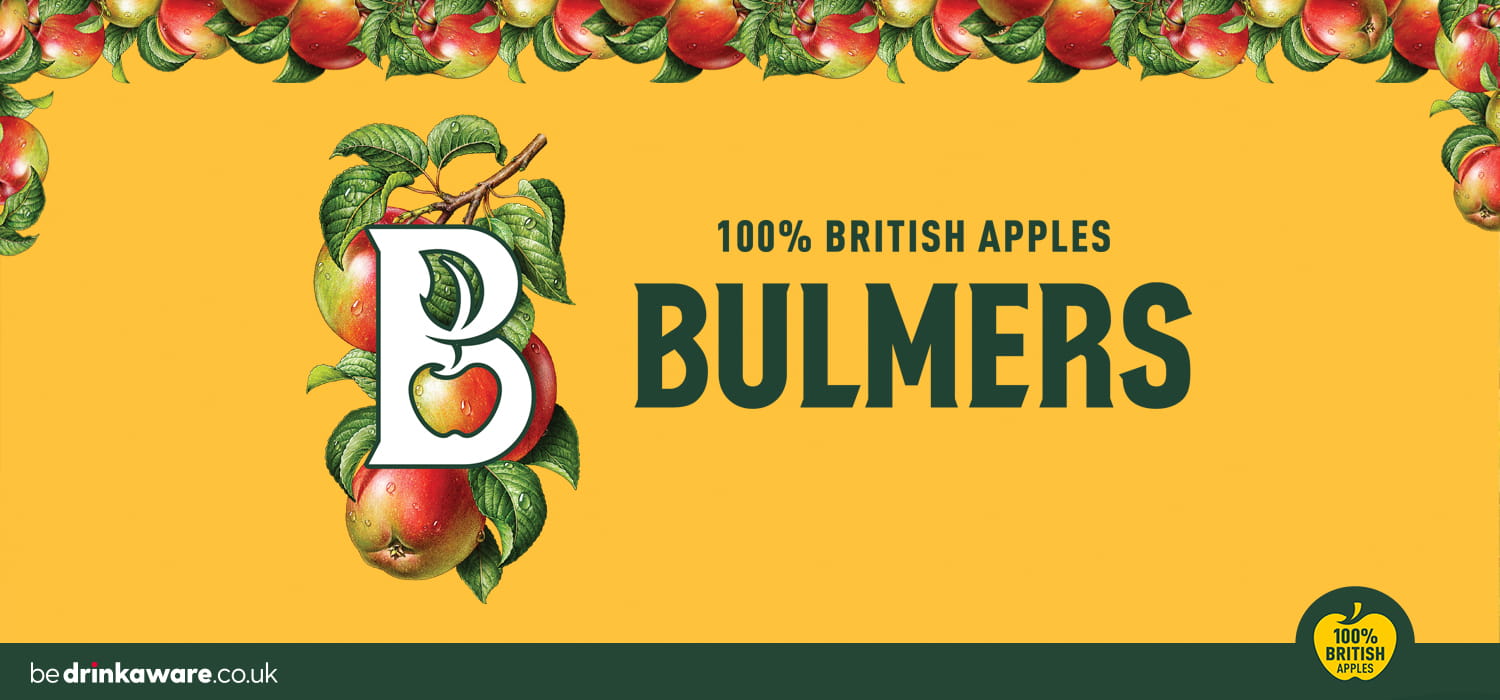 OUR HISTORY
Over 130 years later our entrepreneurial spirit lives on through a new generation of apple growers and cider makers in Herefordshire.
Our Ciders
BULMERS sources the highest quality cider apples from several thousand acres of local orchards.
Orchard Project and Bulmers
Over the past five years, The Orchard Project and BULMERS have worked to bring community orchards to the hearts of our towns and cities.