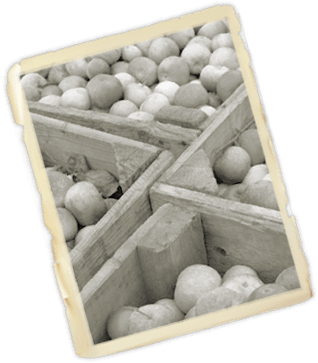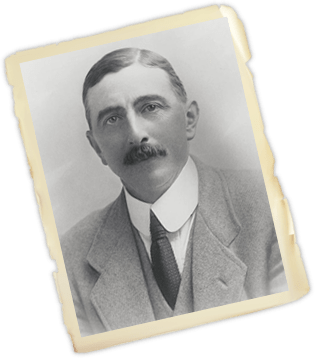 Henry Percival Bulmer (Percy)
first pressed apples from his
father's orchard.
Due to his lack of qualifications, Percy decided to start his own cider making business and pressed apples using a
neighbour's stone mill.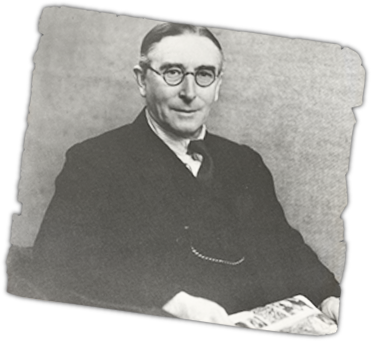 Fred joined the company after graduating from Cambridge
Fred took an active interest in politics; he was a city and county councillor, and twice elected Mayor of Hereford. The welfare of employees was important to Fred.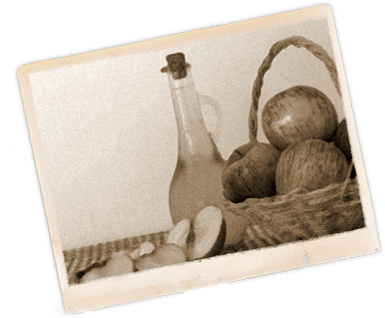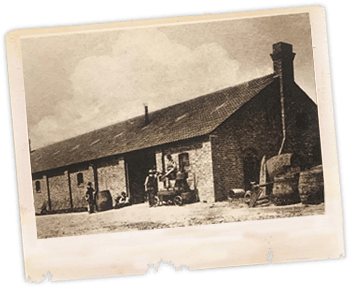 Together the brothers worked up to 16 hours a day, often sleeping on the floor of the shack at night.
The brothers purchased an additional 10 acres of land for the factory, and a farm to conduct experimental research on old orchards and plant new trees to ensure a
constant supply of apples.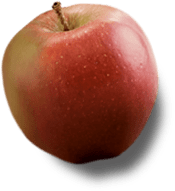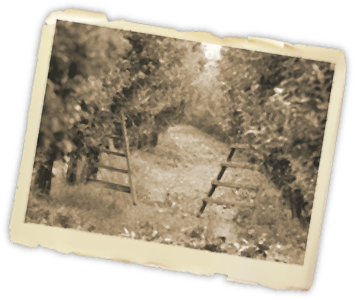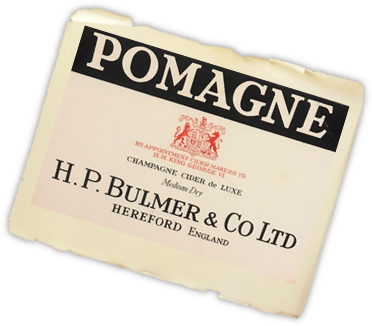 BULMERS started to produce
Cider de Luxe which was later renamed Pomagne
Percy learned new techniques of fermentation and bottling after spending time in the Champagne region of France. BULMERS produced and marketed Pomagne as Champagne Cider until 1975.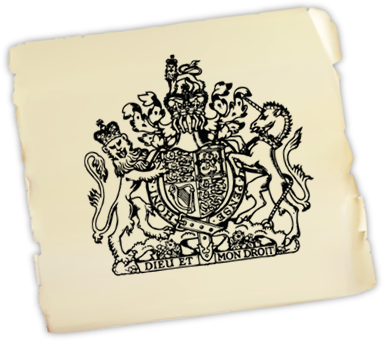 The brand was first granted the
Royal Warrant as Purveyors of
Cider to King George V.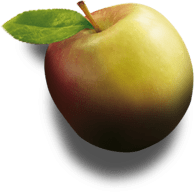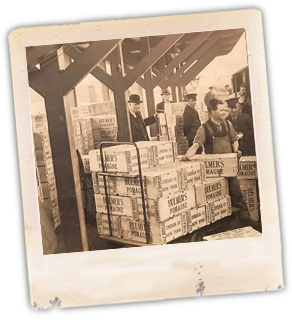 When prohibition was repealed in America, BULMERS shipped 6,000 cases of Pomagne to New York
The Federal Government of the USA later introduced heavy taxation on cider, which meant it was no longer profitable to continue the business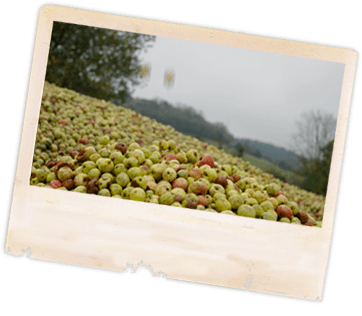 A milestone in BULMERS' history was reached, as the millionth ton of apples was milled and pressed!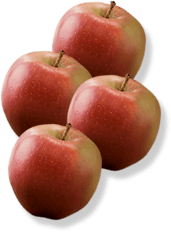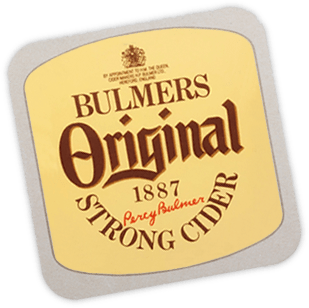 BULMERS Original Strong
Cider was launched.


BULMERS Original got a new
look and grew in popularity.
Over-ice ciders led the way in cider growth in the UK.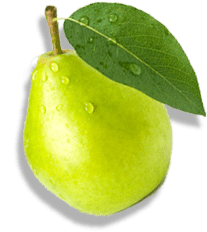 BULMERS Pear Cider
was launched.


BULMERS fruit cider,
Crushed Red Berries &
Lime was launched
It was originally called No.17 as it is the
17th recipe launched in the BULMERS range



BULMERS launched a
new look, and became
recognisable as the
cider that so many
people love today.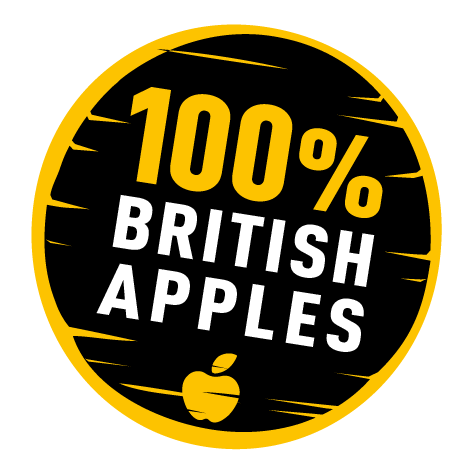 BULMERS becomes 100%
British, using only British
apples in its cider