BULMERS launches a 100% British Apples recipe and adds ingredients and nutritional labelling on pack
We have relaunched BULMERS Original with a new and improved recipe, made with 100% British apples from local orchards.
The new recipe champions our rich British heritage and by expanding the orchard range with variants such as Hastings and Amanda apples, the natural sweetness of the cider now comes purely from the apples themselves!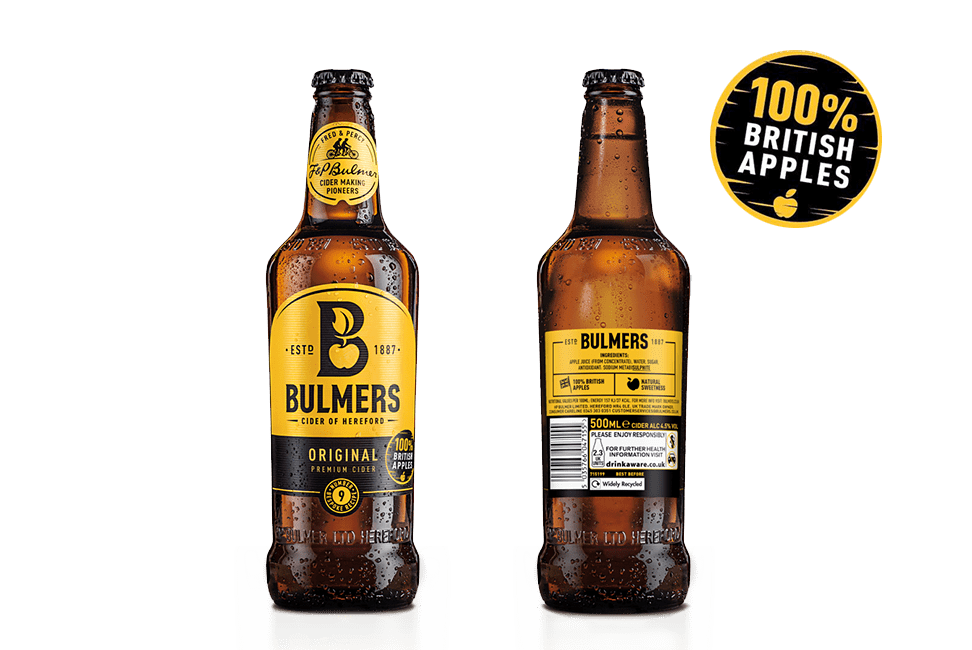 This has meant that the new recipe also has 30% less sugar than before, is free from artificial flavourings, colours and sweeteners, and is suitable for vegans too. We're so proud of our product and all the ingredients that go into it that we're leading the way by being one of the first cider brand to add nutritional labelling to our packaging – this means you can now easily find ingredients and calorie information on every pack of BULMERS you purchase. Click here to find out more.
Friday, 04 October 2019
Bulmers team up with Peter Andre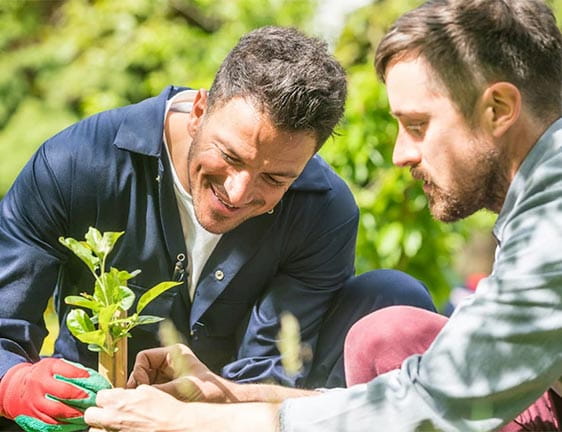 In a race against the clock, BULMERS teamed up with The Orchard Project and Peter Andre to restore a forgotten orchard in Manchester in record time for a community celebration.
Thursday, 03 October 2019
Bulmers launches Orchard Pioneers Cider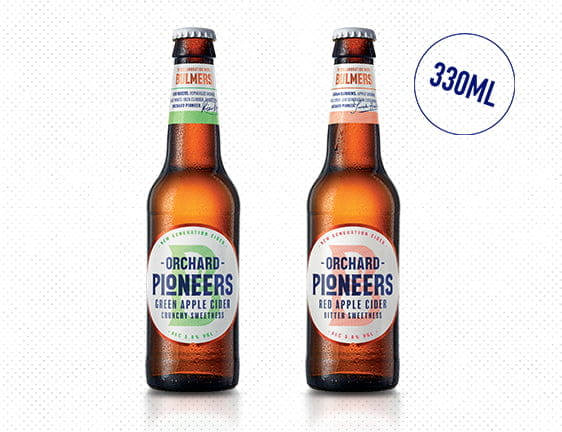 We have collaborated with two passionate British apple growers to launch Orchard Pioneers in new contemporary 330ml bottles.