Bulmers team up with The Orchard Project and 60 Minute Makeover star Peter Andre to restore a forgotten orchard in Manchester
Over the past five years, we have been working with charity The Orchard Project to create and restore over 200 community orchards.
So, to mark this – as well as our BULMERS' cider being 100% British – we teamed up with 60 Minute Makeover star Peter Andre and a team of volunteers in a race against the clock to restore an orchard in Manchester to its former glory. In just seven hours, we rallied together to plant trees, pave paths, restore signs and remove weeds - in time to hand back the orchard to the community in the evening with a celebration.
PETER ANDRE SAID
"It's amazing to think that hidden within hundreds of urban communities are orchards similar to the one in Manchester, where people can come together and benefit from a bit of fresh air! The volunteers today have given up their time and worked really hard, alongside a little expert know-how, to provide locals with a truly beautiful and environmentally friendly community hub.
And by their very nature, orchards grow apples – which can be eaten, made into juice and of course, cider!"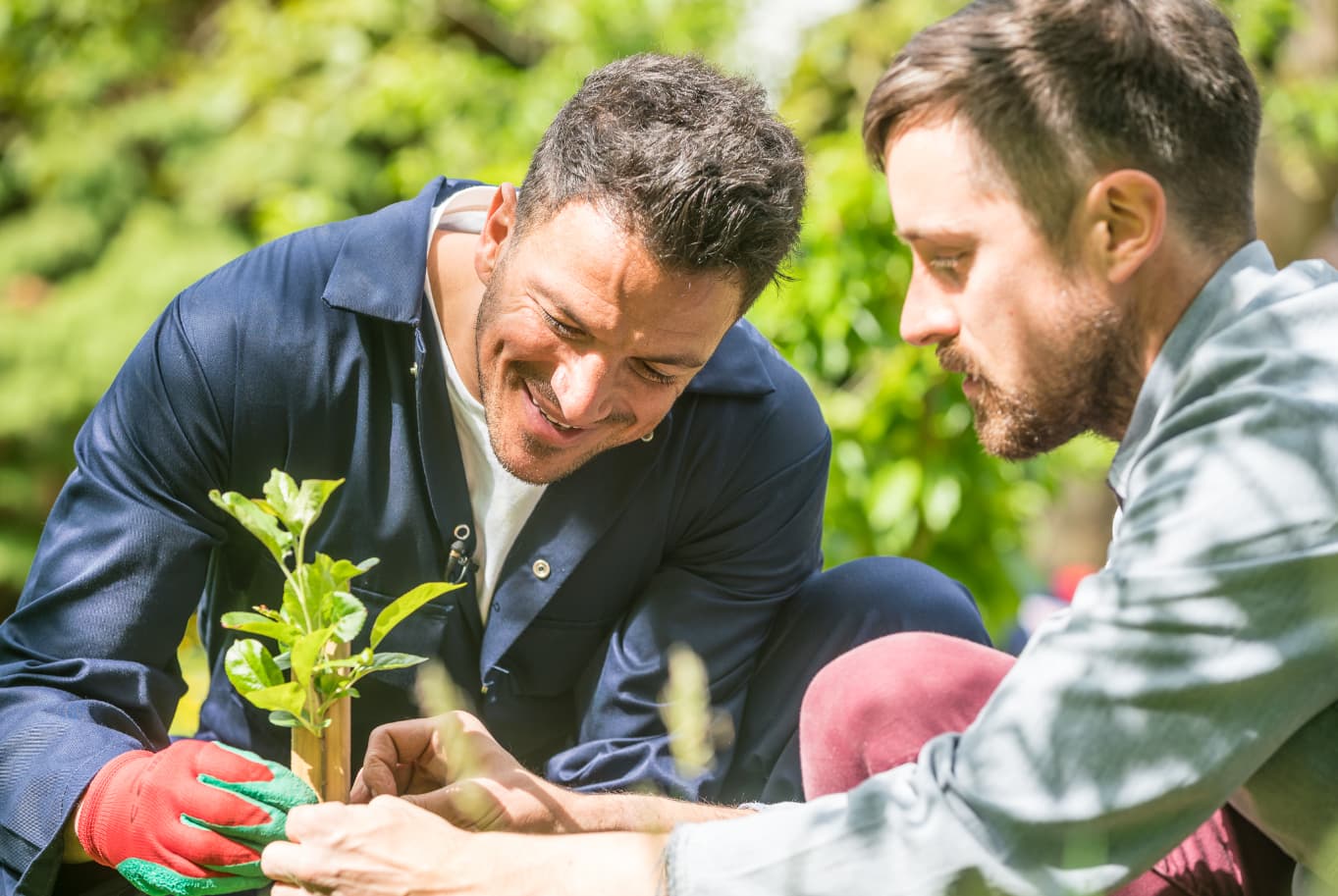 We're proud to be able to share our passion for orcharding with thousands of people across the country through our partnership with The Orchard Project.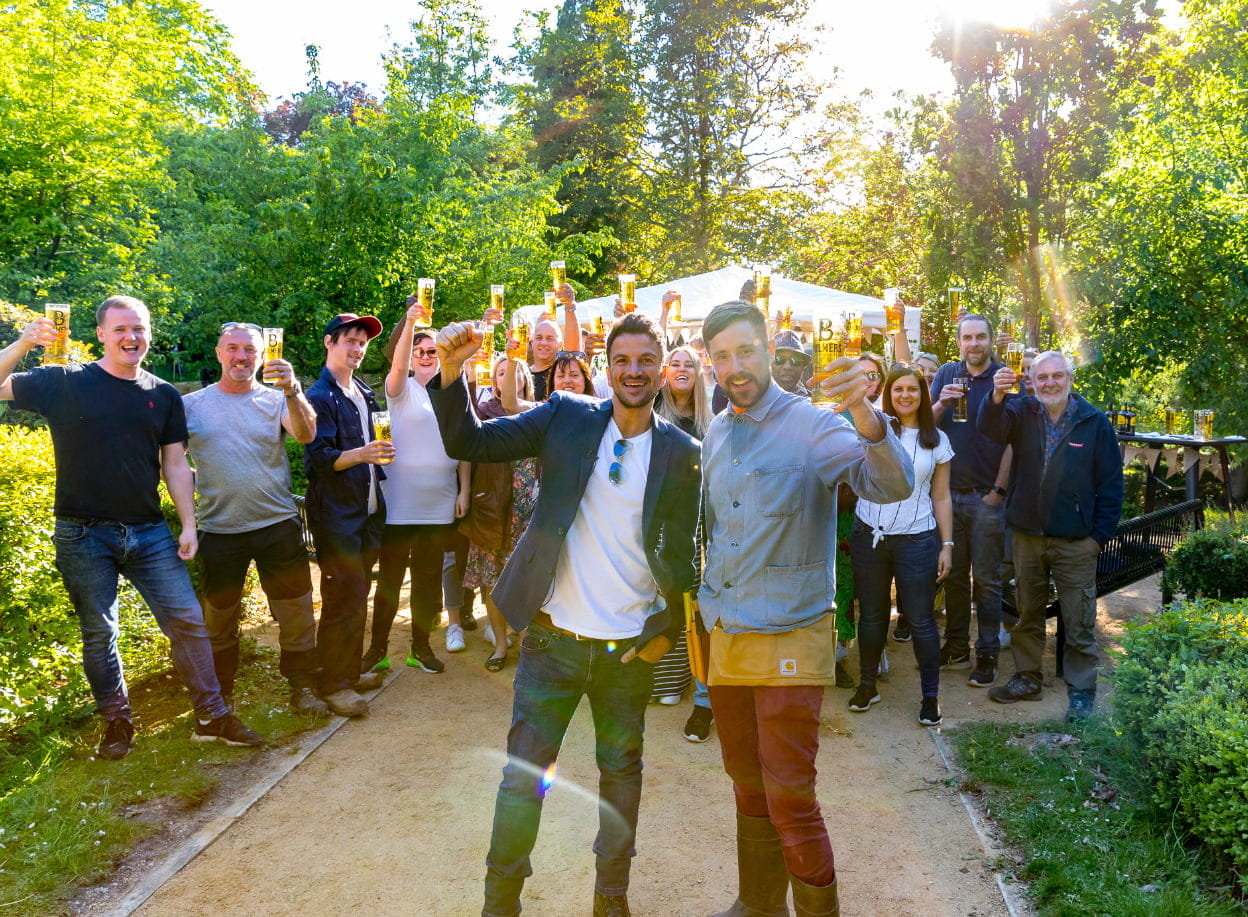 Thursday, 03 October 2019
Bulmers launches Orchard Pioneers Cider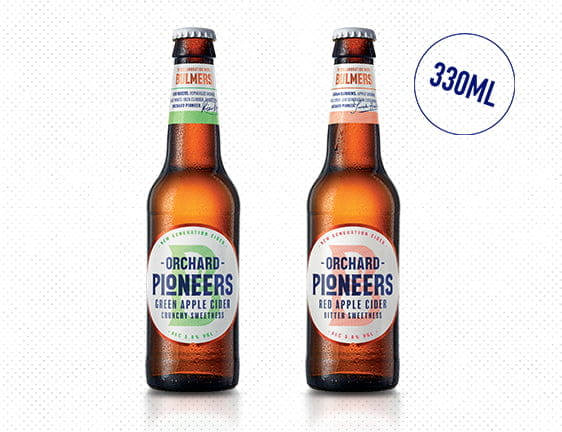 We have collaborated with two passionate British apple growers to launch Orchard Pioneers in new contemporary 330ml bottles.
Wednesday, 02 October 2019
Bulmers launches a 100% British Apple recipe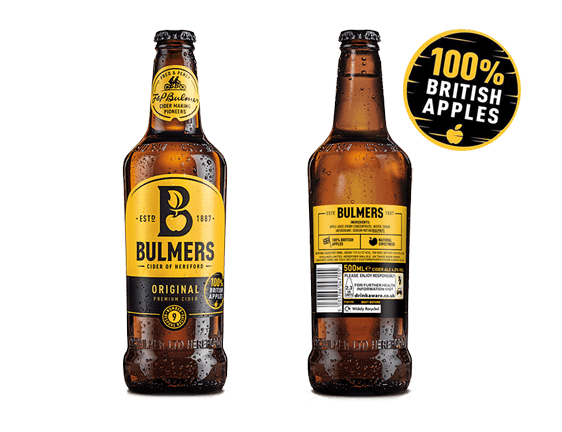 We have relaunched BULMERS Original with a new and improved recipe, made with 100% British apples from local orchards.