Saturday, 05 October 2019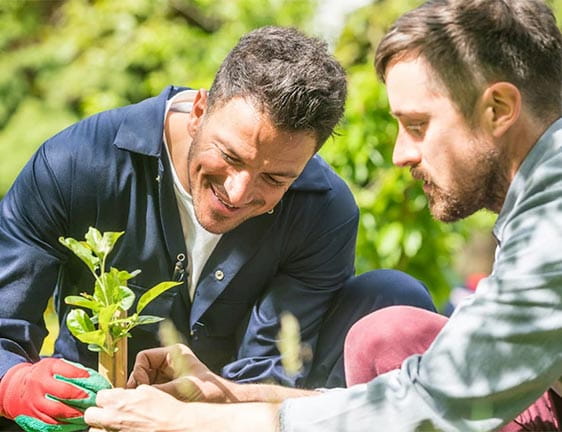 Bulmers team up with Peter Andre
In a race against the clock, BULMERS teamed up with The Orchard Project and Peter Andre to restore a forgotten orchard in Manchester in record time for a community celebration.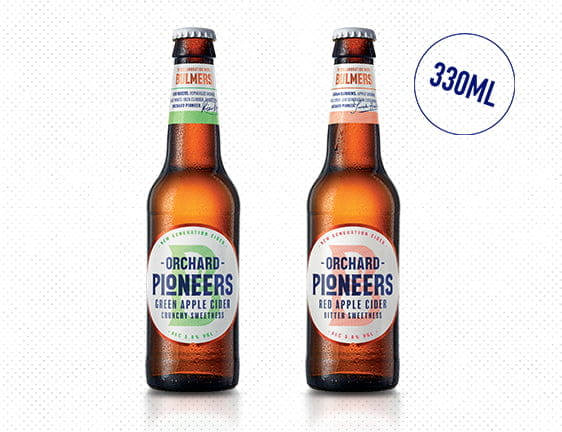 Bulmers launches Orchard Pioneers Cider
We have collaborated with two passionate British apple growers to launch Orchard Pioneers in new contemporary 330ml bottles.
Thursday, 03 October 2019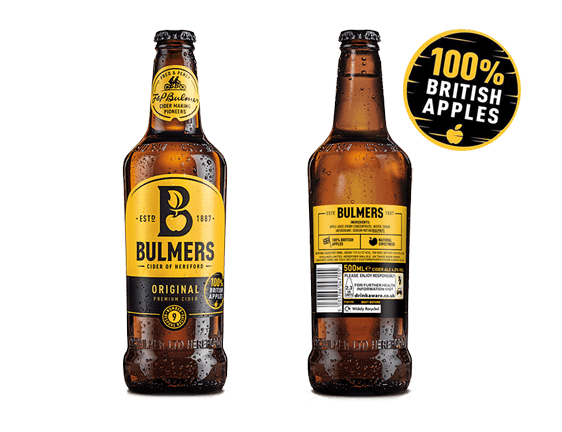 Bulmers launches a 100% British Apple recipe
We have relaunched BULMERS Original with a new and improved recipe, made with 100% British apples from local orchards.